Pacific Northwest homeowners often leave their patio furniture outside year round. But, even in a mild climate such as ours, the elements take their toll on fabric and foam. Deck cushions are exposed to everything from intense summer heat to an occasional blizzard. Because of this, we recommend upholstering your patio furniture in UV & mildew resistant materials, such as Sunbrella®. If that's not possible, it's a good idea to cover your outdoor cushions when they're not in use.

Patio Chaise

Cover for Patio Chaise

Full Length Zipper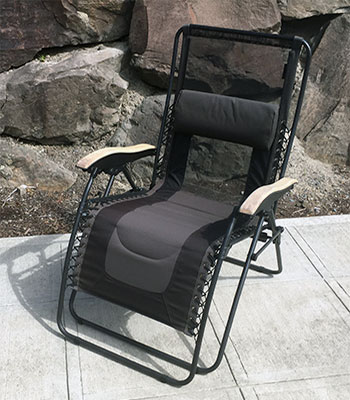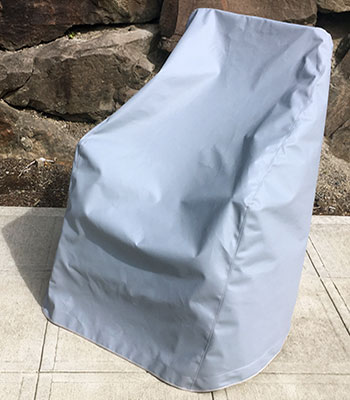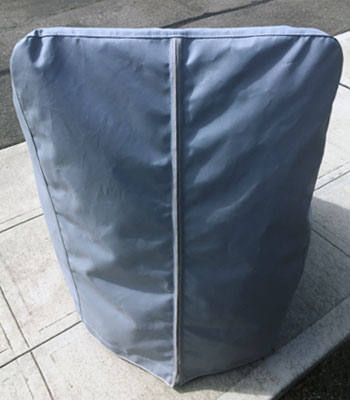 Custom made furniture covers are an excellent way to protect your investment. We recently fabricated a set of custom covers for a home owner's patio furniture, including this outdoor chaise.
Subrella's solution dyed acrylic is an excellent choice for furniture covers. In addition to being UV and mildew resistant, it's water-repellent. Another popular outdoor fabric is an acrylic coated polyester manufactured by Top Gun®. It doesn't breath as well as Sunbrella, but Top Gun is waterproof, not just water repellent.
We fabricated these covers using Top Gun's Sea Gull Gray acrylic coated polyester. The easy on, easy off zipper in back is a nice touch.