Mattresses For F/V Blue Attu
When Seattle's commercial fishing fleet needs mattresses, they call Mac's Upholstery. We custom-manufacture polyurethane foam mattresses and mattress covers for fishing vessels, processing ships, crabbing boats, and military watercraft. Foam mattresses for ships tend to be uniform in size, but bunks adjacent to hulls often require beveled edges. It's important to get the shape right or the mattress may not stay put!
We recently manufactured these 23 marine mattresses for the F/V Blue Attu, berthed near the Ballard Locks.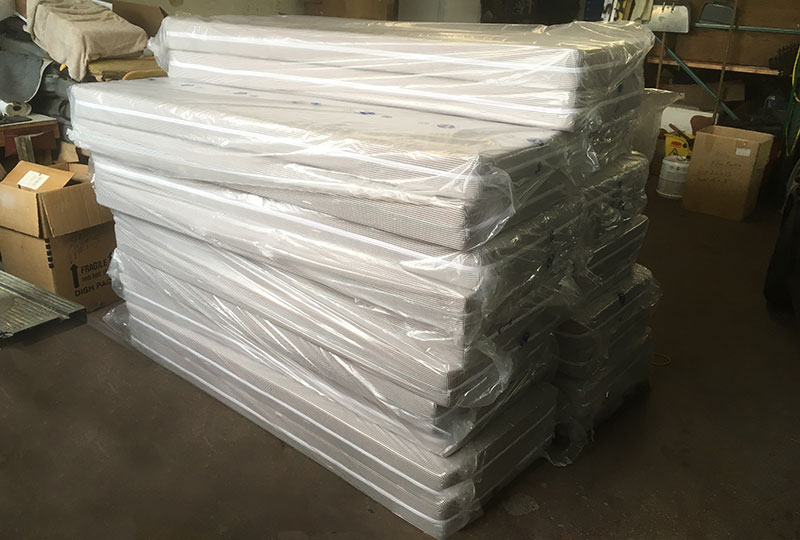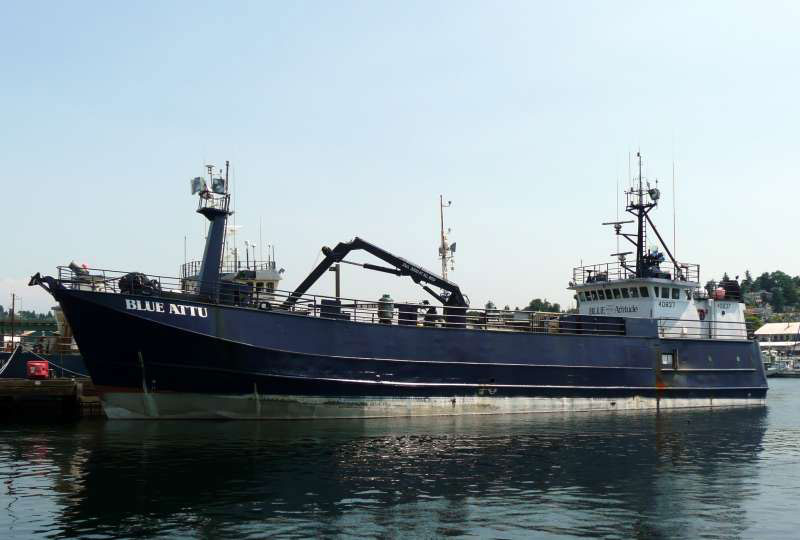 Because we use high quality polyurethane and memory foam, our custom-manufactured mattresses last a long time. In addition to being durable, they're comfortable. Foam is available in a wide range of depths and densities, so mattresses can be engineered to maximize individual comfort.