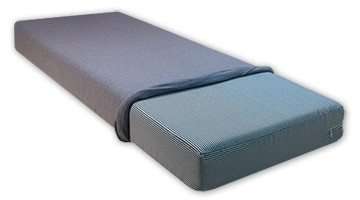 The BunkSox® mattress cover is a bottom sheet for mattresses. They're better than standard boat sheets because they never come untucked. They fit almost any bunk, including a V-berth. BunkSox are the perfect choice for boat bedding, marine bedding or sailboat bedding. Keep your BunkSox dry with HyperVent.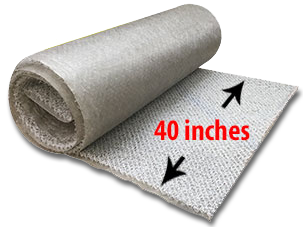 Onboard condensation is more than a nuisance. Unwanted moisture not only damages furniture, gear and equipment, it spawns unhealthy mold and mildew. Reduce marine condensation with HyperVent. Keep your BunkSox dry by placing a sheet of HyperVent underneath the mattress.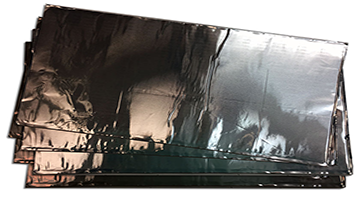 DexDamp is a flexible, peel and stick sheet designed to reduce vibration and noise. It can be applied directly to metal or PVC conduits and automotive floor boards, headliners, trunks, door panels or engine fire walls. DexDamp's damping material is covered with a thin aluminum foil layer which improves performance and provides a paintable, finished surface.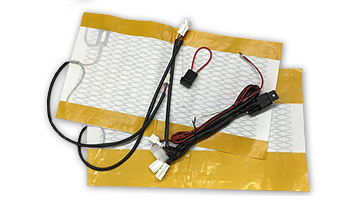 We've found that carbon fiber heating elements are much better than old fashioned wire panels. They're engineered for maximum performance and safety. Our aftermarket carbon fiber seat heaters are also affordable and virtually invisible. If you're soundproofing your car or installing seat covers you can save money by adding a seat heater.